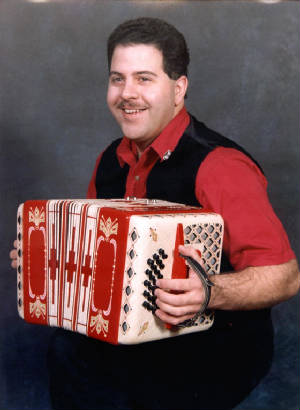 If you would like to have your
polka music or squeeze box music
played on our show...
Please send them to:
World Wide Polkas
Thomas Gagnon
PO Box 4
Stewart, MN 55385-0004
USA
For requests, dedications
and other correspondence.
Cell: 320-296-1685
If you have enjoyed the program and

would like to make any contributions...

Please feel free by clicking on the donation icon.

Thanks to all of you for your support!