(The links below here are are in PDF format below.)

With the PDF file below,
you will need to "scroll" the document to view it.
The McLeod County Food Shelf Drive 2011.PDF Flyer (In current Tab)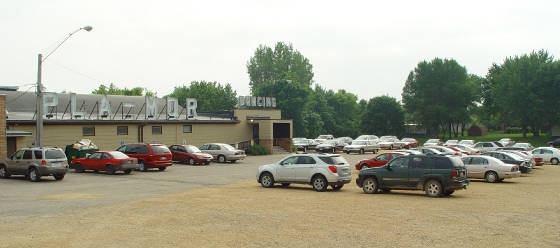 McLeod County Food Shelf Drive
Saturday November 5th from 1-6pm
At the Glencoe Pla–Mor Ballroom
1904 9th Street East
With a Polka Music Jam and Dance
With more & more people needing the food shelf...
Please bring 4 non-perishable Thanksgiving & Christmas
dinner food items for admittance to this great event!
Jamming with guest musicians!

Thank you to everyone
for their time and talents for this event!

Midwest Polka Association
Schedule for 2010
MPA's Website:
651-426-1079
For more Information on these events:
Call 651-426-1079 or 651-433-2173